Enriching the Heart of Northern Health Care
Support & fund the Victoria Hospital today!
Donate your time to help with our fundraising events.
Check out what fundraisers & events are coming up
Who Are We? 
We are a registered charity that was established in 1985. Our Foundation is governed by 15 volunteer Board of Director members. We are separate and independent from the Prince Albert Parkland Health Region. Our office, which operates on the main floor of the Victoria Regional Hospital, has three full time employees: Executive Director, Office Manager and Fund Development Assistant. Our entire mission is to raise funds to purchase essential medical equipment for the Victoria Regional Hospital and it's two attached long term care facilities, the Herb Bassett Home and Pineview Terrace. To date we have raised over 15.7 million dollars. Our funding has touched many areas of the hospital over the years including intensive care, pediatrics and nursery, palliative care, endoscopy unit, emergency room, operating room, mental health and more. We work very hard to raise money to assist our doctors, nurses and staff with the best equipment so they can provide a gold standard level of care for our families and friends who need our hospital.
What Do We Do? 
With the support of our community, our Foundation raises money through special events, radiothons, third party events, major gifts, planned giving, memorial donations and donor development. We build strong trusting relationships within our community in order to establish a strong foundation for future generations who will need our hospital. Some of our signature events include our annual OK Hjertaas Memorial Golf Classic every August that has been raising money for the hospital since 1998. Our annual Give a Little Life Day 12 hour radiothon each December is one of our community's most beloved events and raised over $400,000 for Intensive Care in 2015. Our inaugural Doctor's Gala in April 2016 raised $42,000 for ENT surgery!
Latest News
posted under: press releases
The Victoria Hospital Foundation is proud to announce that our 2nd Annual Doctor's Gala has raised $45,000 for our hospital! This year's funding will go toward the purchase of smart pumps for our hospital. Smart pump are safer for patients and more effecient for staff: Reduce therapy interruptions Reduce risk…
posted under: press releases
In a world where many are still only talking about it, the Elks and Royal Purple Club are doing something tangible about the mental health and well being of our youth. On Saturday, March 17, 2017 the club presented a donation of $30,000 to the Victoria Hospital Foundation…
posted under: press releases
The Victoria Hospital Foundation is proud to announce that our 2nd Annual Doctor's Gala has sold out early this year. Last year's inaugural Gala was a smashing success and raised over $42,000 for new medical equipment. We are excited to announce that Dr. David Stevens will be our…
Latest Videos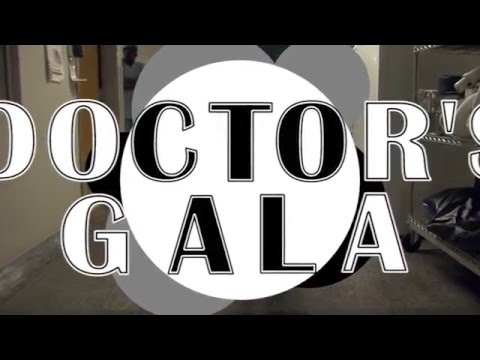 2016 Doctor's Gala Video
Wednesday, September 14th, 2016 @ 12:38PM
Our 2016 Doctor's Gala honoured Dr. Louis Poulin and raised $42,000 to purchase new ENT (ear, nose, and throat) surgical equipment.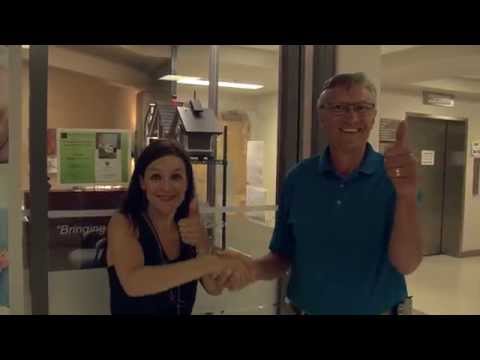 VHF 30th Anniversary Celebration "Give A little Bit"
Friday, September 4th, 2015 @ 2:03PM
Special Thanks to Roger Hodgson for his song, "Give a Little Bit." Written and Performed by Roger Hodgson. http://www.RogerHodgson.com